| | |
| --- | --- |
| | Home | | August-13th-2001 |
Impressions of an exciting Trip in Spring 2001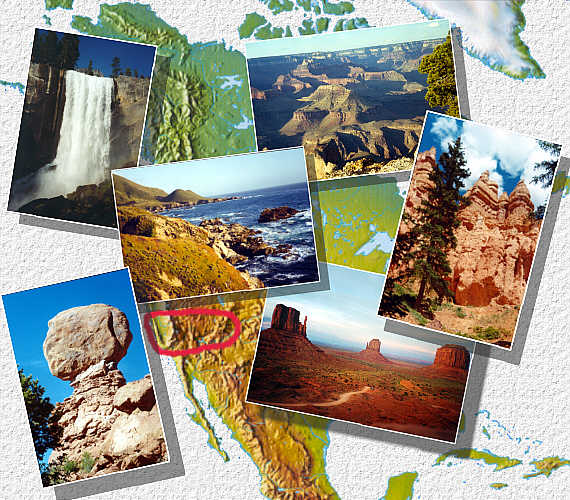 When two are travelling ...
... they can tell quite a bit. Because we do have seen a lot. But before we plunged ourselves into the adventure USA, it was necessary to plan and prepare the vacation properly and carefully.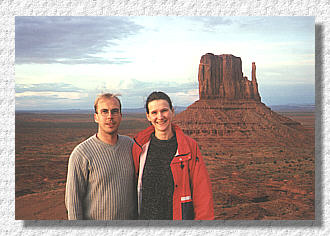 There are loads of travel descriptions and reports about the Southwest of the USA in the internet, among them many with helpful tips and tricks. We gathered all these tips and information toilsomely in endless hours in front of the computer and by questioning of friends who had already been in this area. Our aim is now to give you a travel report with all our tips and tricks that we gathered while travelling. So "Imitators" possibly have a basis for their own vacation planning.
Without doubt, this vacation was in our opinion the most impressive of the ones we have had so far together. This vacation wasn´t relaxing at all but all what we have seen and experienced made it absolutely up. Everyone who has got the possibility of visiting this region of the USA should not hesitate to do so.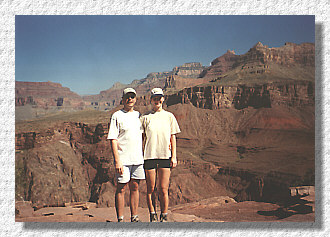 There it is breath-taking beautiful. Each description, each picture, each film can only show a fraction of what we saw. Behind each curve a new miracle expects you!